Real 925 Sterling Silver 6mm Men's Puff Rolo Hermes Link Chain Necklace Bracelet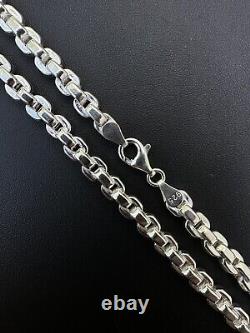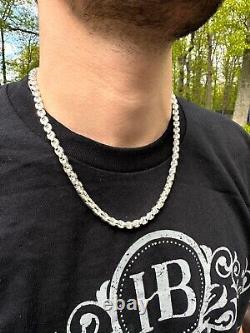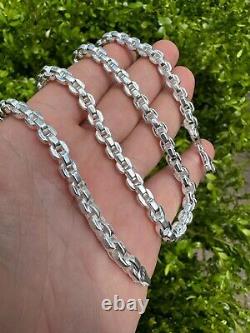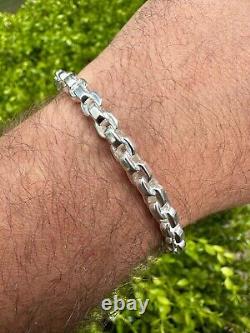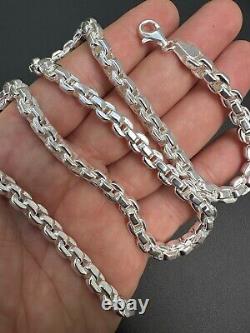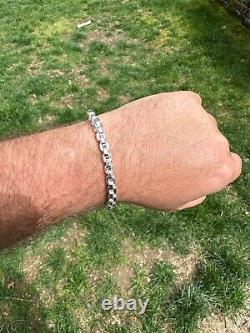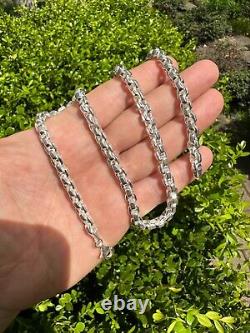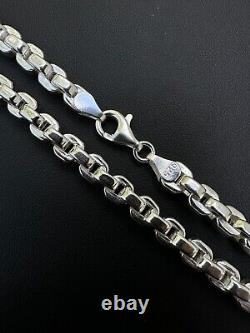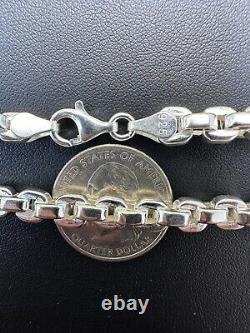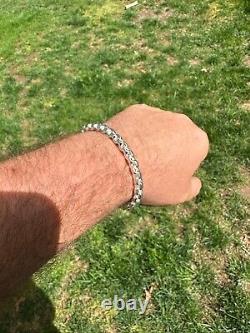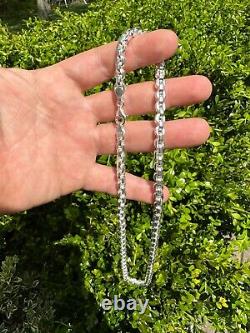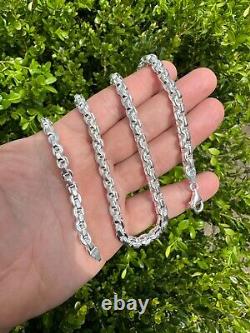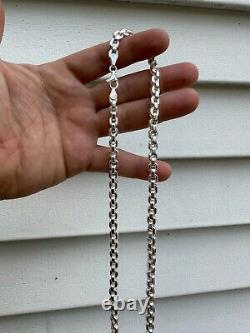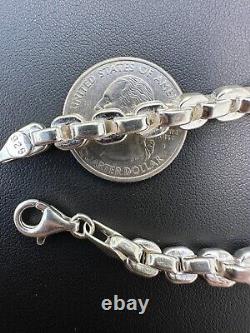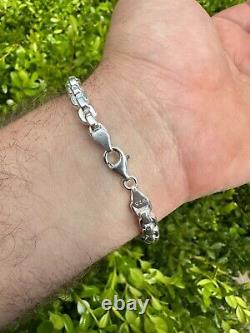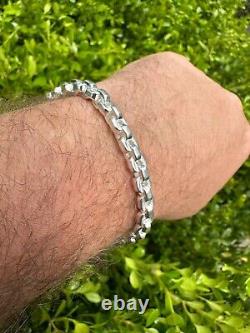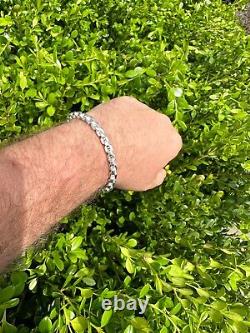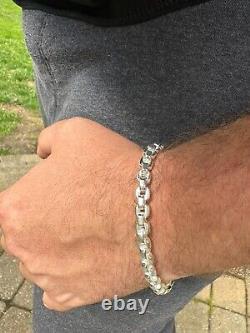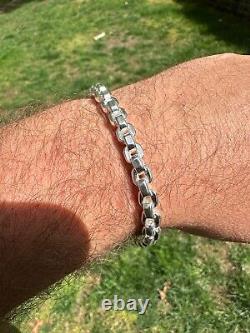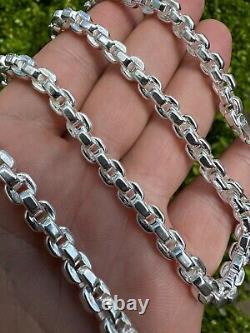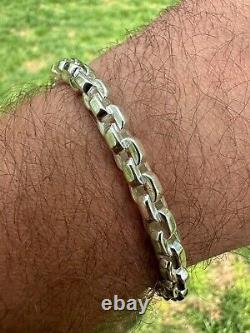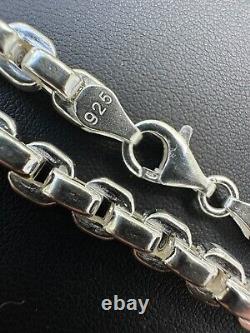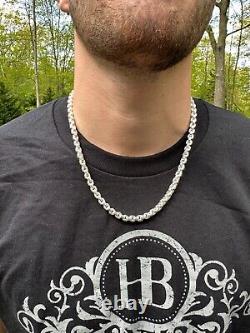 Gorgeous solid 925 sterling silver Hermes link rolo chains or bracelets. Puff rolo chain - aka as cable or Hermes link. 6mm thick so great to wear alone or with a pendant. Solid 925 sterling silver so wont change color or tarnish.
These chains are hollow so they lightweight - hollow doesnt mean real silver just means its air inside! 16-28 ranging from 19-33 grams of pure 925 sterling silver... 24 weighs 28.8 grams...
8 bracelet is 10.2 grams. Also have as 7"-9" bracelet... Very shiny high polished and nicely made! Let us know if you have any questions!