925 Sterling Silver Puffed Mariner Link Chain Necklace Or Bracelet 6-12mm 7-30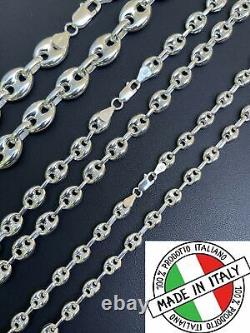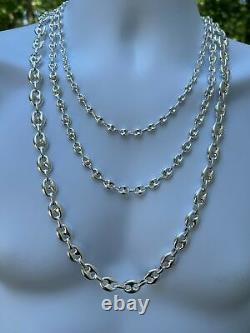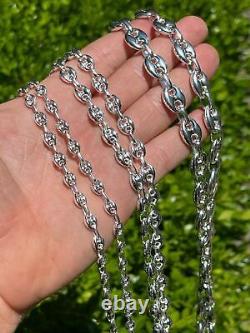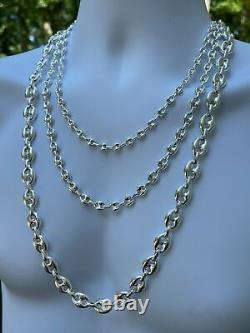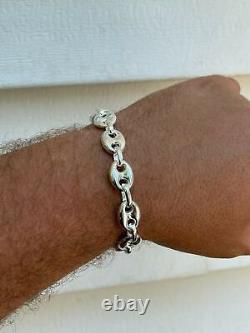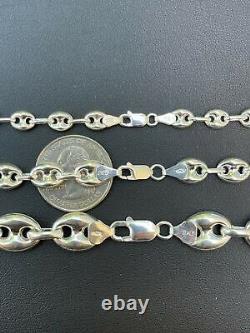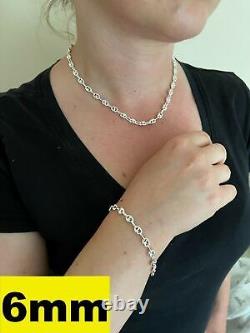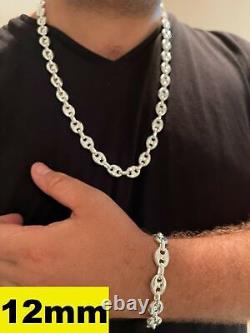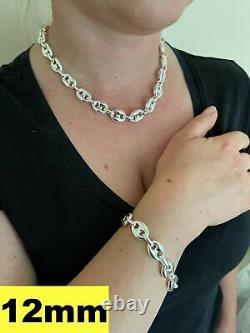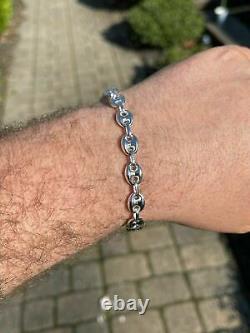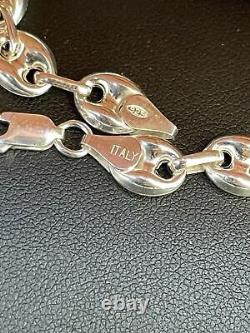 Gorgeous solid 925 sterling silver puffed Mariner link chains or bracelets. 6mm 8mm and 12mm available. Perfect as mens or ladies chains or bracelets. Solid 925 sterling silver so wont change color or tarnish. These chains are hollow and puffed... Thats what gives them the 3D effect...
Puffed gucci chains feel light and confortable to wear because its like a ball of silver and is empty inside! Here are weights as 8" bracelets & 24" chains (Obviously if you chain is longer or shorter weight will vary). 6mm - 24" - 20 grams (8" - 7 grams). 8mm - 24" - 32 grams (8"- 10 grams). 12mm - 24"- 53 grams (8"- 19 grams) Very shiny and nicely made!
Let us know if you have any questions!