925 Sterling Silver Lestage Narrow Convertible Clasp Bracelet, by Jambs Jewelry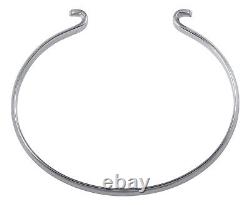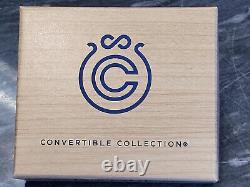 Choose your own style when you start with this beautiful. 925 sterling silver Lestage clasp bracelet. Once you have your bracelet, add your choice of clasps.
Please Select your Size when Ordering. Lestage clasps come in many different styles and varieties. You'll be sure to fin one that suits your style.
Several collections consist of Nautical, Floral and Nature, Birthstone, Initials, Glamour & Color, Christmas, Valentines, sports and much more. We will be happy to list any pieces requested.